Hotel Info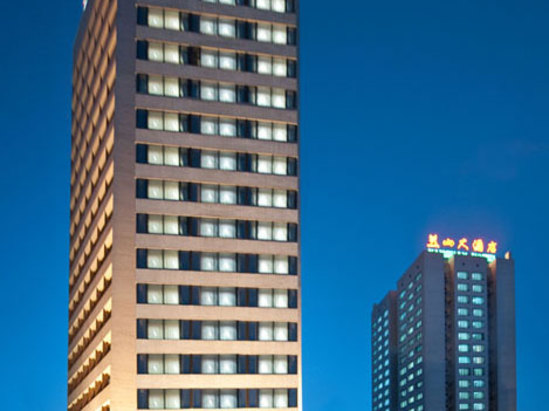 Beijing Yanshan Hotel
Beijing is located in Beijing Zhongguancun High-tech Park, known as the "Silicon Valley of China", adjacent to the North Third Ring Road and Zhongguancun Street, and within walking distance to Metro Line 4 Renmin University Station. The Summer Palace and the Yuanmingyuan can be reached by car in a few minutes by car; the contemporary shopping mall and Shuangan Shopping Mall are within easy reach; Renmin University, Peking University, Tsinghua University and many other higher education institutions and research institutions surround the surrounding.
In June 2017, the hotel responded to the call of the Beijing Municipal Tourism Commission to create a green hotel; promote energy conservation and consumption reduction, advocate green environmental protection, and let us join hands to build a green tomorrow for Yanshan Hotel.
The hotel has all kinds of comfortable and high-end rooms. At the end of 2017, the hotel comprehensively upgraded the facilities and equipment status. The air-purifying equipment was installed in the rooms of Room A to effectively control the harm of PM2.5 exceeding the standard and provide guests with a healthy and comfortable environment. Business rooms provide guests with a variety of choices to meet the different needs of business travellers.
Hotel is also equipped with fitness room, foot massage, Chinese restaurant, western restaurant, bar, cafe, etc., so that you can spend a happy time here, leaving an unforgettable and beautiful impression.